Safe Schools Plan:  Parent Package
Click here for the Parent Package
COVID 19 – Response to School Re-Entry
Student School Fee Information
Request your students' school fee breakdown here.
If you would like to pay your students' school fees click here.**
**Note: this is only a request to make a payment – a Carlton secretary will call you to complete the payment over the phone.  (at this time only MC/VISA can be accepted over the phone)
Administration Staff
Carlton has a principal and three vice principals, each with different areas of responsibility.  Please ensure you are contacting the appropriate administrator for your student.
Principal Jeff Court

Vice Principal Kent Arpin

Vice Principal Corinne Cey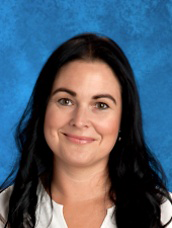 Vice Principal Bruce Friesen