Patricia Taylor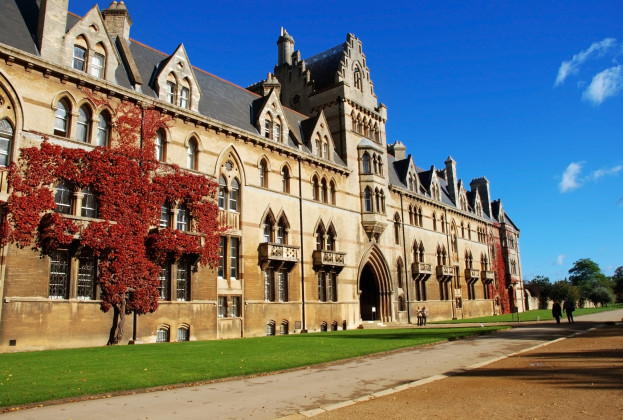 ---
Faculty Bio
I am a teacher in Carlton's awesome Alternative Education Department. I love working with all of my students and colleagues! I am also a wife and mom to a beautiful 2 year old daughter and 2 fur-ball cats! In the spring you will find me at the track, coaching the sport that I love! I hope you will join us!
Courses
Click each course for class syllabus, materials, course information, updates, and upcoming tests.
It seems we can't find what you're looking for. Perhaps searching can help.