Ken Harder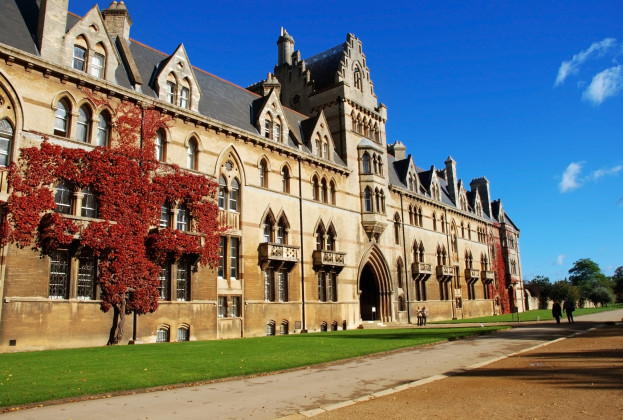 ---
Faculty Bio
I am a history and reading fanatic. Nothing is better than curling up with a good book in front of the fireplace on a long winter's evening. I started teaching late in life (relatively) and I have been teaching now for 22 years, so I am approaching retirement. Mechanics was my first love, but I morphed into the Social Sciences and ELA over the last few years. I currently have three recognized degrees; A Journey Person Status in Mechanics, a B.Ed. and an M.Ed. in curriculum studies. The picture below is pudgy me in a blizzard.
Courses
Click each course for class syllabus, materials, course information, updates, and upcoming tests.
It seems we can't find what you're looking for. Perhaps searching can help.