Justin Fendelet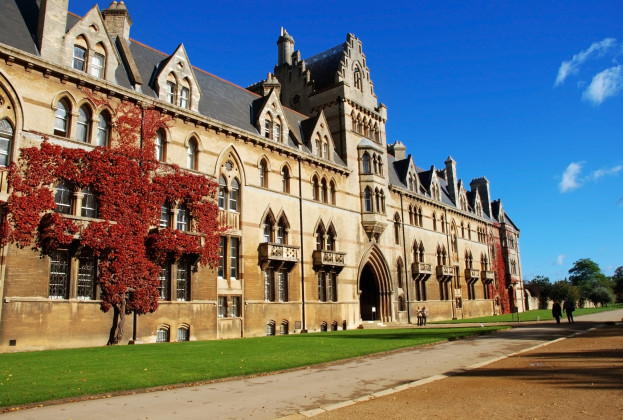 ---
Faculty Bio
Justin Fendelet is a commercial cooking teacher at Carlton Comprehensive High School in Prince Albert Sk. He is a journeyperson cook who did the majority of his professional cooking at Calories restaurant in Saskatoon. He has a lovely wife and two beautiful daughters. This is Justin's 9th year of teaching and fourth year at Carlton.
Courses
Click each course for class syllabus, materials, course information, updates, and upcoming tests.
It seems we can't find what you're looking for. Perhaps searching can help.