Trent Stuckel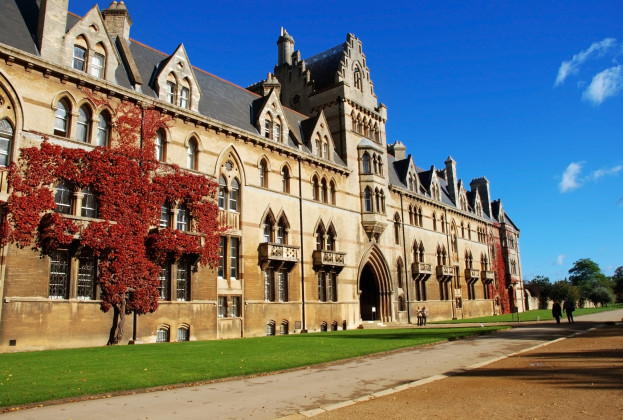 ---
Faculty Bio
I was born and raised in Prince Albert, and have spent some time as a Sous Chef/Chef in Saskatoon. My first cooking job was in Prince Albert at Amy's on Second, and I have a Journey-person's Certificate in the cooking trade. My favorite aspect of working in a kitchen was teaching, which made me want to become a Commercial Cooking teacher.
Courses
Click each course for class syllabus, materials, course information, updates, and upcoming tests.
It seems we can't find what you're looking for. Perhaps searching can help.