Kelly Klassen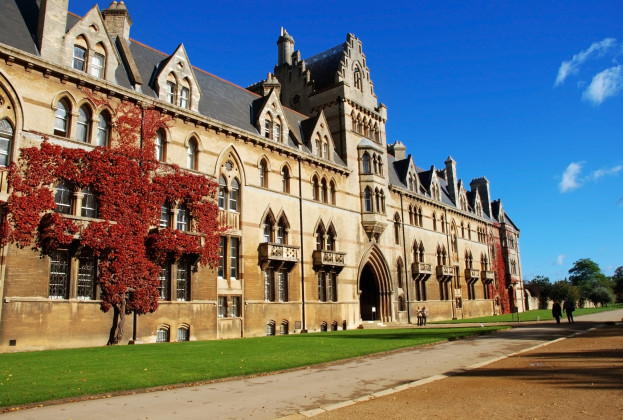 ---
Faculty Bio
Welcome to my teacher page. I teach Social Studies 10, Social Studies 20, History 20 and 30 this year. Throughout the semester there will be assessments and updates on Google Classroom and resources on my YouTube Channel (#KlassenKnows). I'm also a coach for the 9/10 Boys Basketball team and staff advisor for the Social Science Travel program. If you have questions or would like to participate please don't hesitate to contact me at Carlton. The best ways of getting in contact with me are by email at kklassen@srsd119.ca or contact me on Twitter at @k2klassen or in person in Room B117.
Courses
Click each course for class syllabus, materials, course information, updates, and upcoming tests.
It seems we can't find what you're looking for. Perhaps searching can help.