Charlene Roy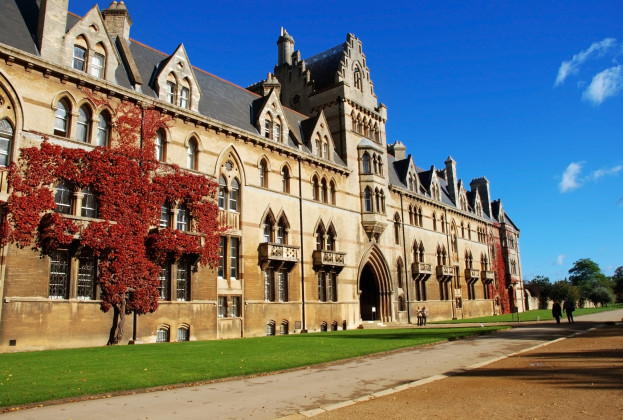 ---
Faculty Bio
Although I started teaching in 1990 (I was very young), I have been teaching at Carlton for 17 years. I have taught many subjects, but my favourites are English 100, ELA, music, art and EAL.
Courses
Click each course for class syllabus, materials, course information, updates, and upcoming tests.
It seems we can't find what you're looking for. Perhaps searching can help.